The Jailer Suite gets its name from the old blue jailer's cap that was found during the renovations. This shade of blue has been used to decorate the suite.
The Jailer Suite has a king-size bed, desk, sitting area, Nespresso coffee and tea making facilities, mini bar, 2 flat screen TVs, luxury rain shower, bath and a separate toilet.
All the suites in Het Arresthuis are situated in the director's rooms and offices of the former prison. You can be sure that a stay here will be an unforgettable experience. Each suite has its own character and style. They are named after the people who worked here in the past. They have all of facilities you will find in the Cells, with just that little bit extra on top...
Why not surprise your loved one with a special treat in your hotel room?
For more details, please contact reception on: +31 (0) 475 870 870.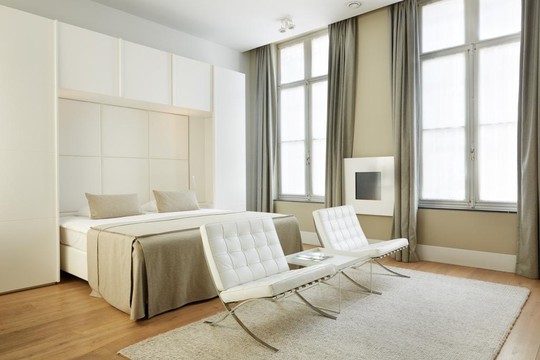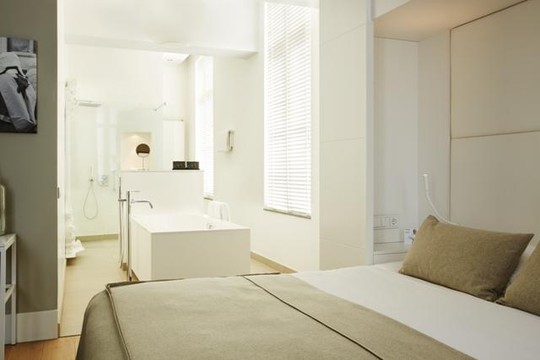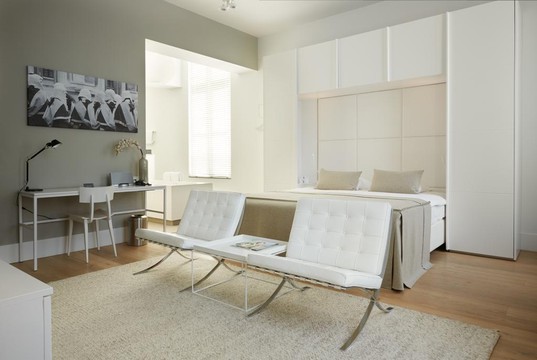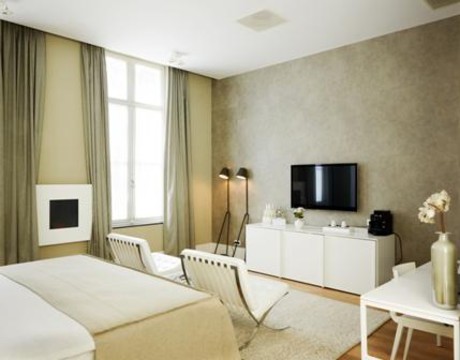 The Judge Suite is inspired by the painting of the judicial power of England above the desk. Shades of taupe, white and grey are the dominant colours in this magnificent suite. It also has a spacious bathroom, with a …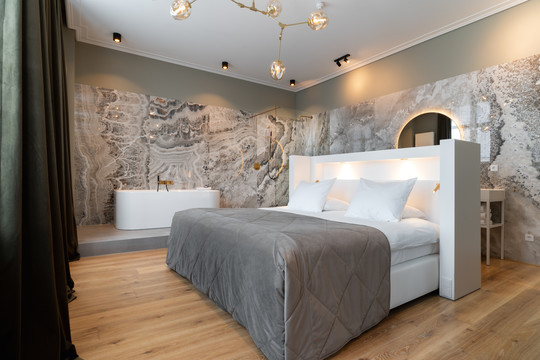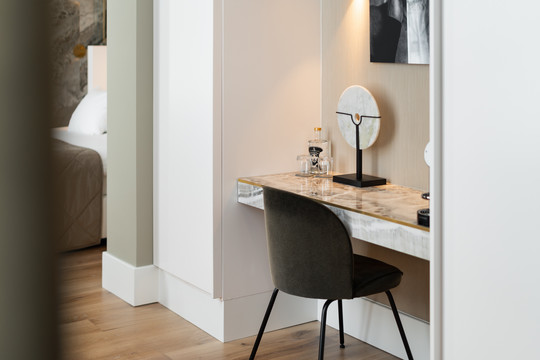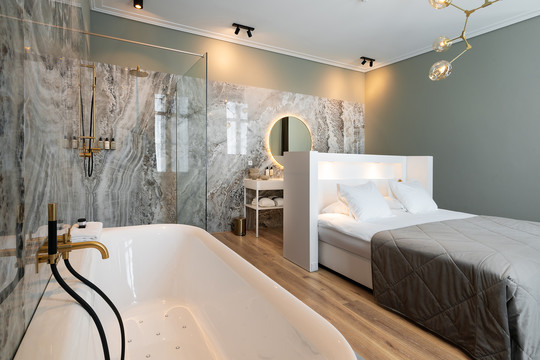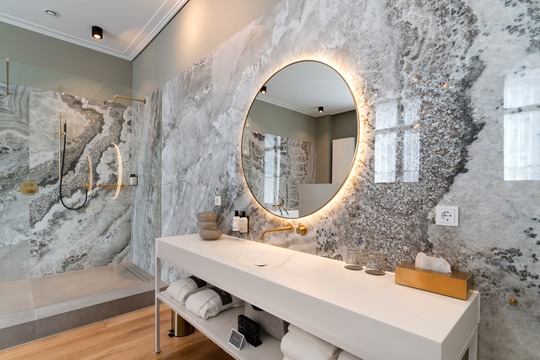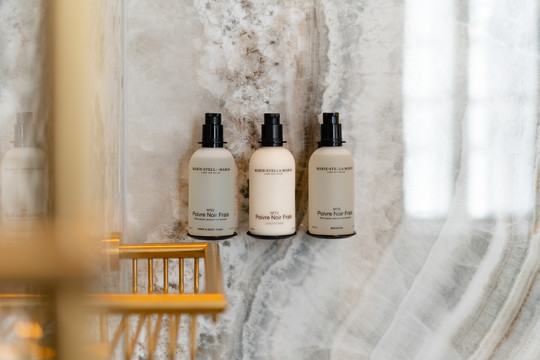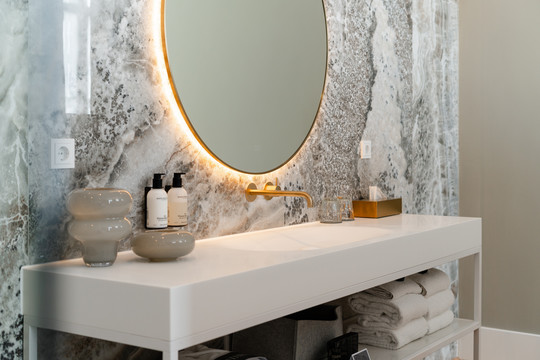 The Director Suite is situated in the former living quarters of the prison director and is the largest suite in our hotel. This suite has a very spacious living area, with a flat screen TV, sitting area and two …