Welcome to

Het Arresthuis

Packages
Combine your stay with a dinner or maybe massage. Take a look and explore the different packages we offer.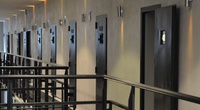 Packages >
2 years Hotel Het Arresthuis
We would like to celebrate our anniversary with this very special package.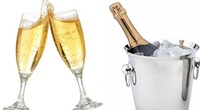 Read More >
History
From 1863 tot 2007, 'Het Arresthuis' served as a jail. Today, you can enjoy unprecedented luxury in a special, and contemporary atmosphere….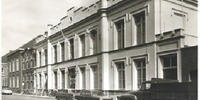 Read More >